Are you struggling to keep up?
Are you a designer that struggles to create top-notch designs consistently without burning out in the process?
Do you have trouble managing your workload and creativity?
Do you spend too much time working on project after project without thinking about the bigger picture, causing you to lose track of your motivation and eventually burn out?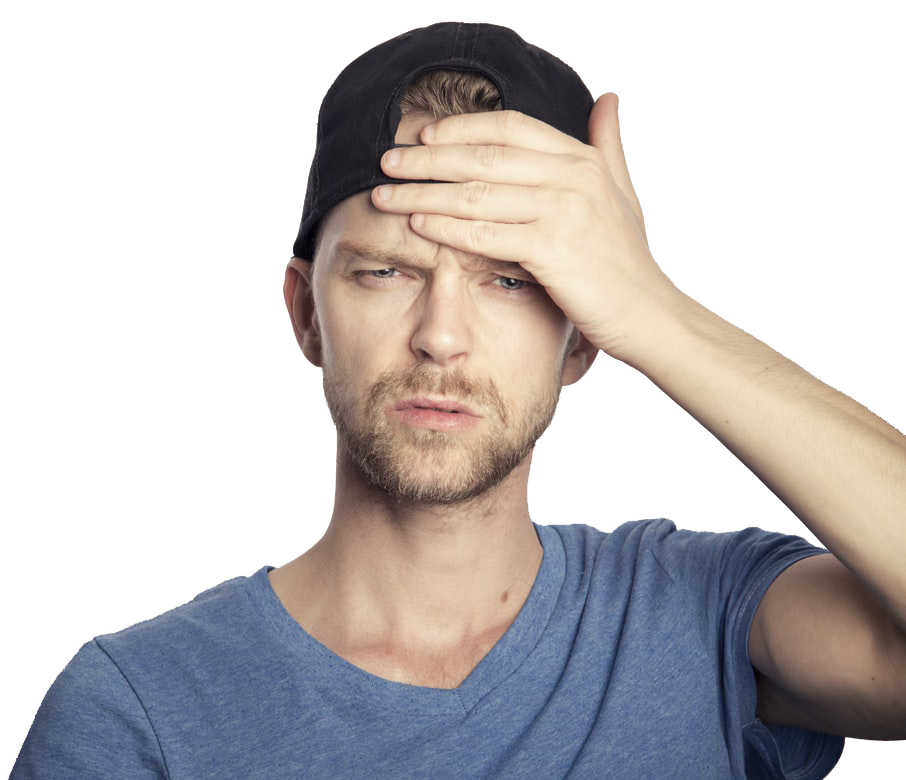 What are you missing?
That's where Design Faster, Design Better comes in. I wrote this book with designers like you in mind who want to improve their design skills and learn to lead more productive lives at the same time.
If you learn how to manage your time, attention, and energy effectively you will never experience burn out. Also, when you hone in on your true passion you unlock unlimited motivation to consistently create great designs and love what you do.
If you want to improve your design skills, avoid burnout, and unlock unlimited creativity, Design Faster, Design Better is the book you need.